May 19-29
MASSFALLENHEROES.ORG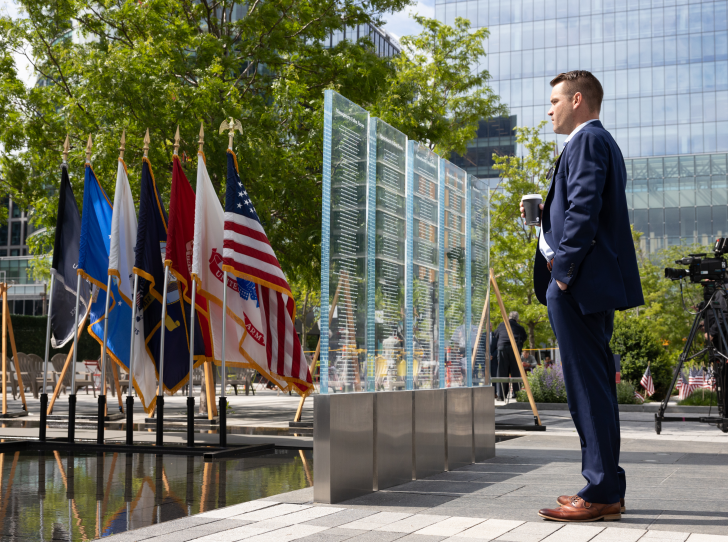 HONORING THE FALLEN
At Massachusetts Fallen Heroes we memorialize our fallen and we provide programs and services for our Veteran and Gold Star Family community. Help us honor the memories of the Massachusetts men and women who served since September 11, 2001 and gave their lives for our nation.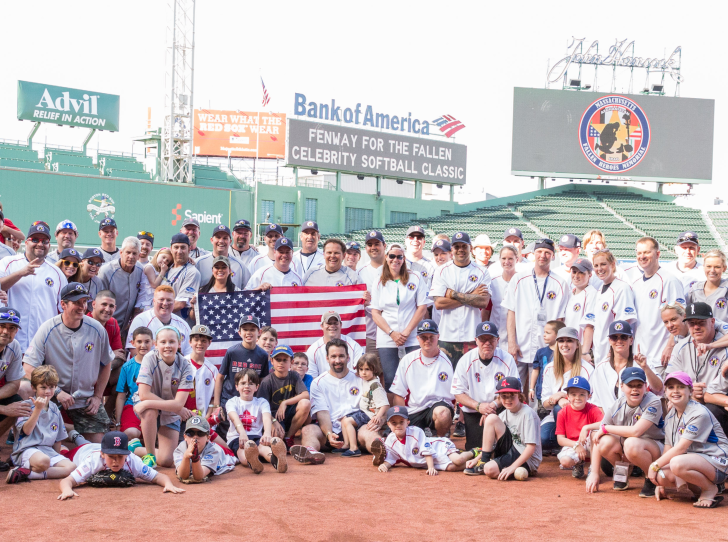 SUPPORTING GOLD STAR FAMILIES
by providing a layer of safety, love and empathy for all families by creating an easy and non judgmental community. We cultivate this unique bond of shared loss and healing through numerous activities and programs. We hope to provide countless opportunities for members to build new friendships and share their experiences with one another as members of the Gold Star family.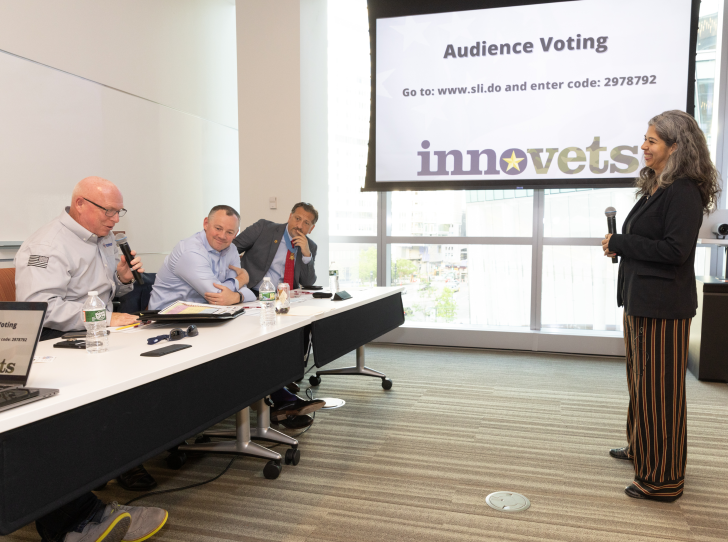 Empowering Our Veterans
This Spring, we will be opening the Emond Center for Engagement (ECE) in the Seaport District. This center will be home to the Massachusetts Fallen Heroes InnoVets® program and other Gold Star Family and Veteran services. Our InnoVets® program is BOSTON'S first home-grown business accelerator for our military Veterans and Gold Star Family entrepreneurs.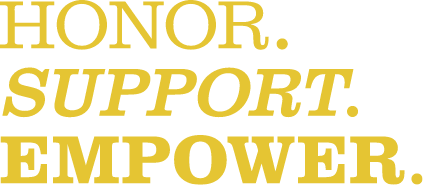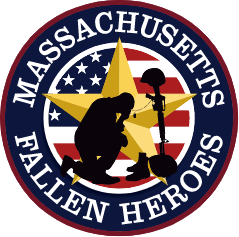 For more information about Massachusetts Fallen Heroes and Patriot Week, please visit our website at www.massfallenheroes.org.