Delivering q4 2024
Under Construction Since March 2022
555,250 SF across 17-stories of premier research & development space in Boston's thriving Seaport District.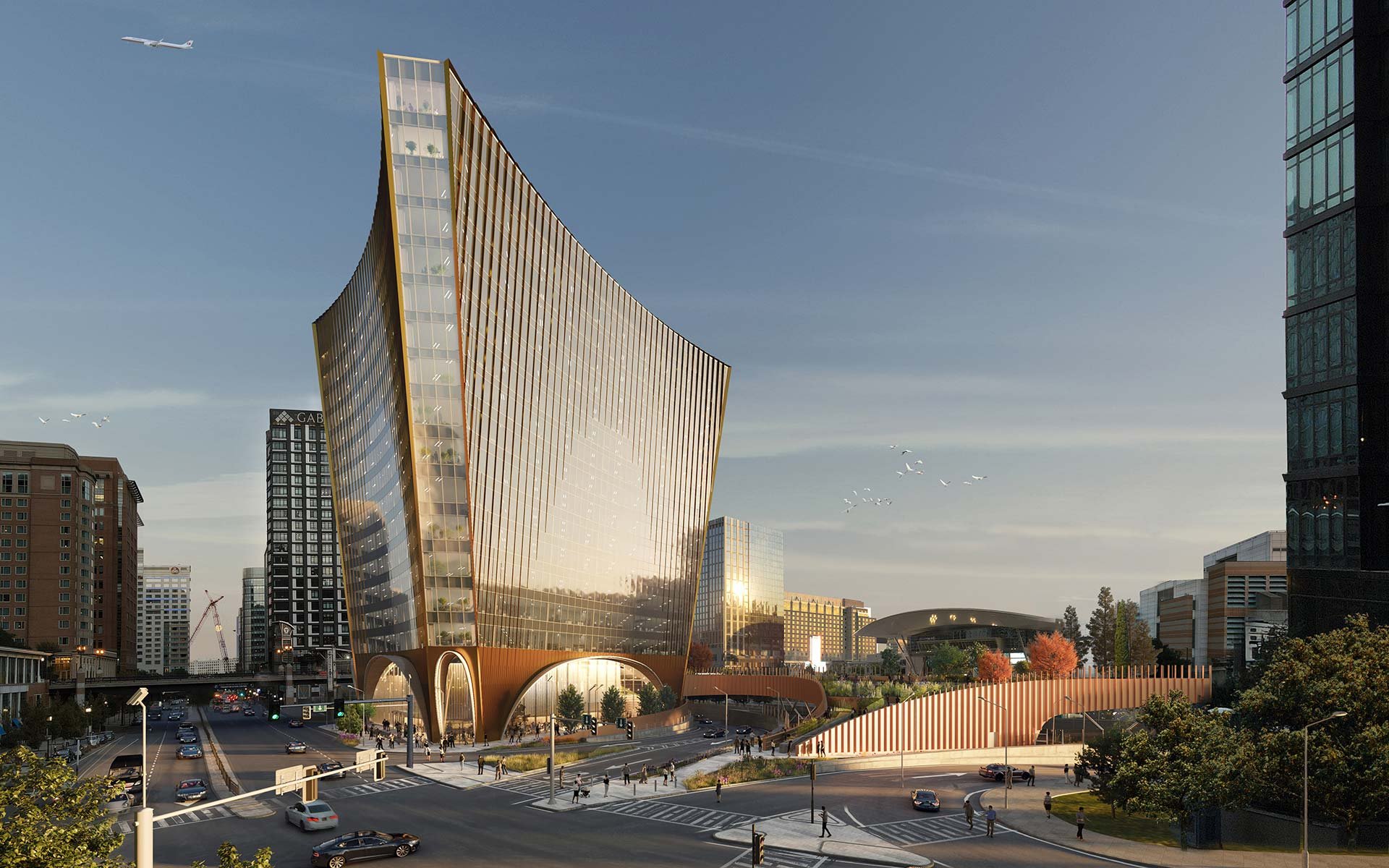 SPONSORSHIP
DESIGN & CONSTRUCTION
SASAKI, THORTON TOMASETTI, C3, ARUP, SUFFOLK, HJ RUSSELL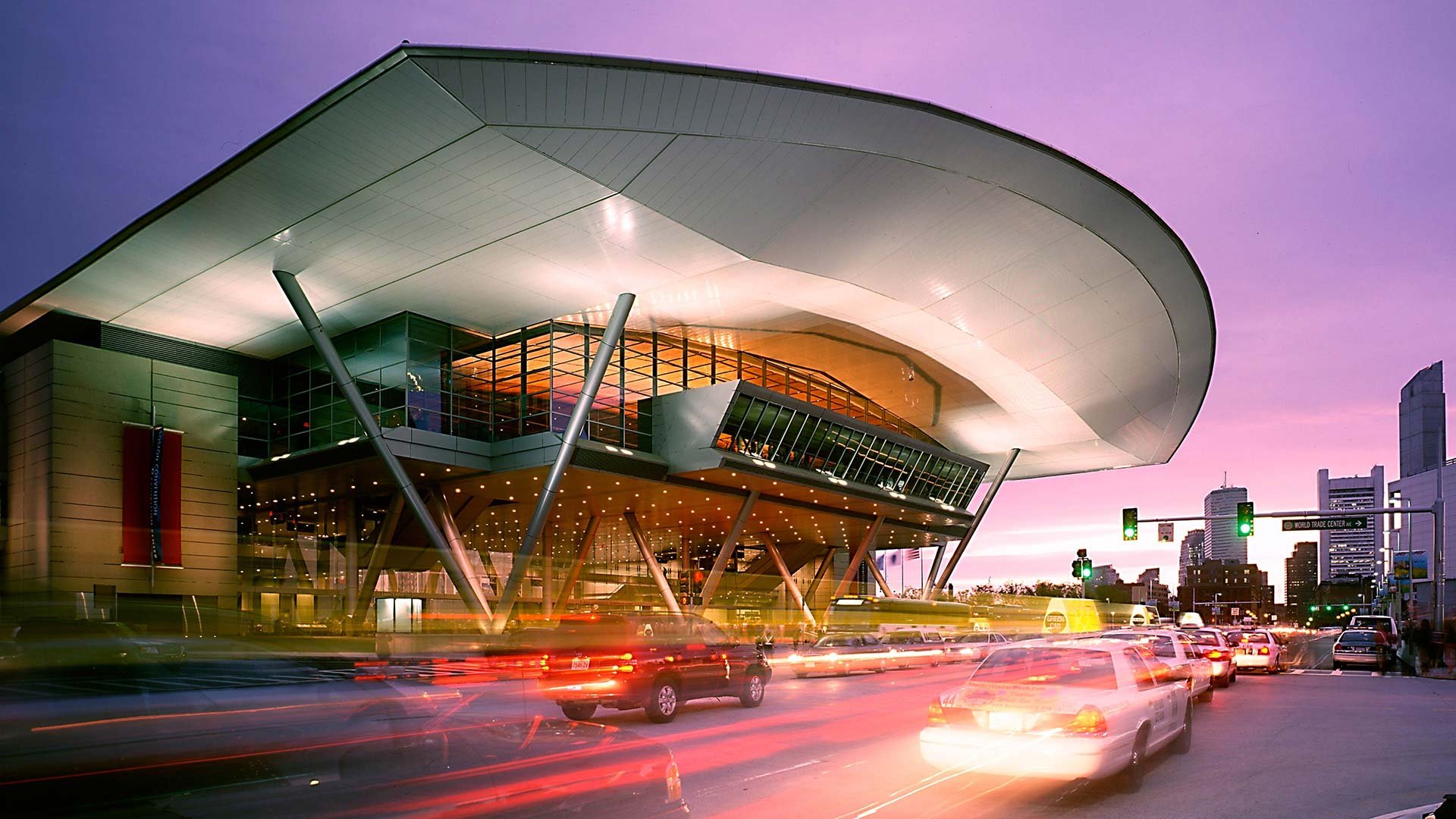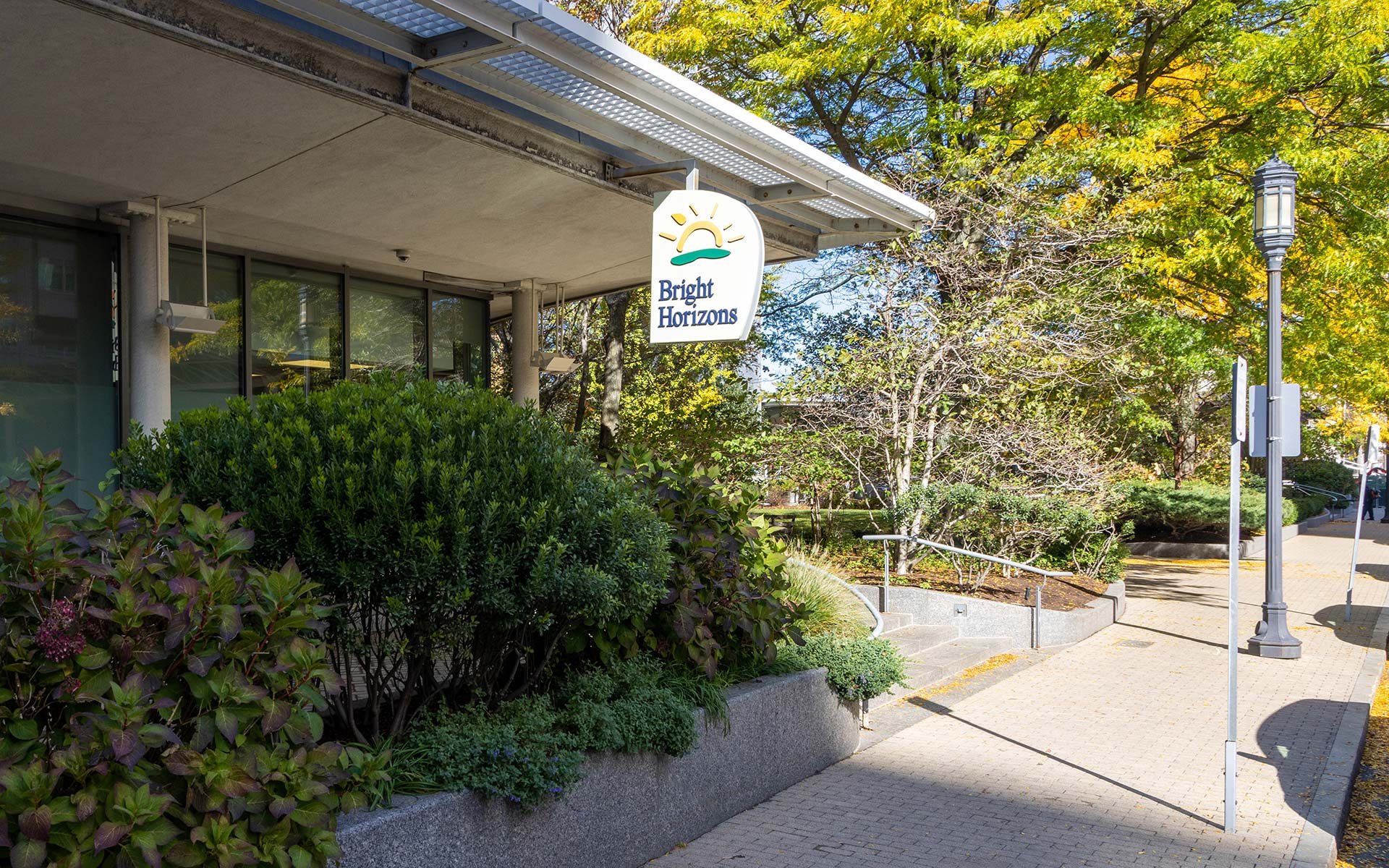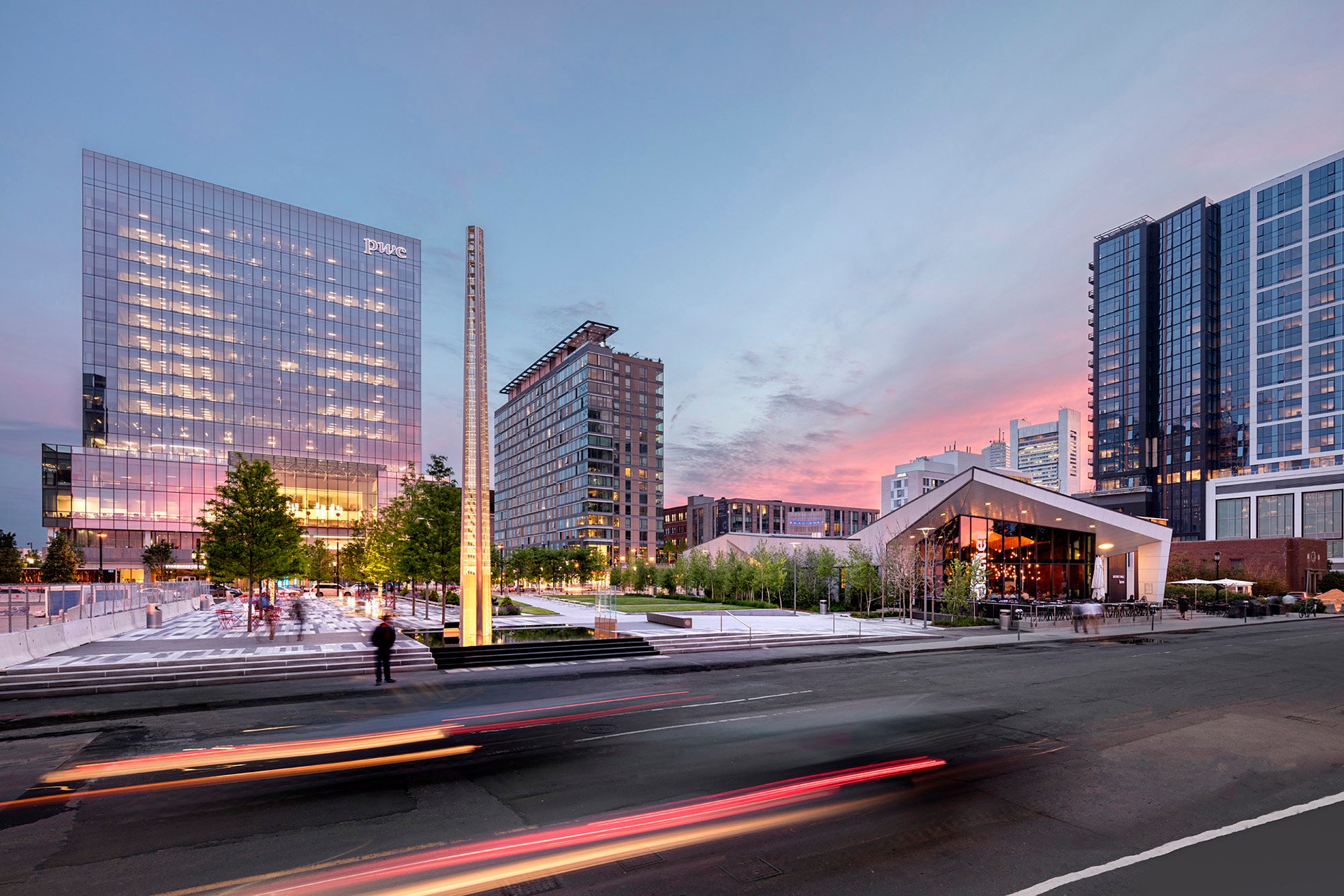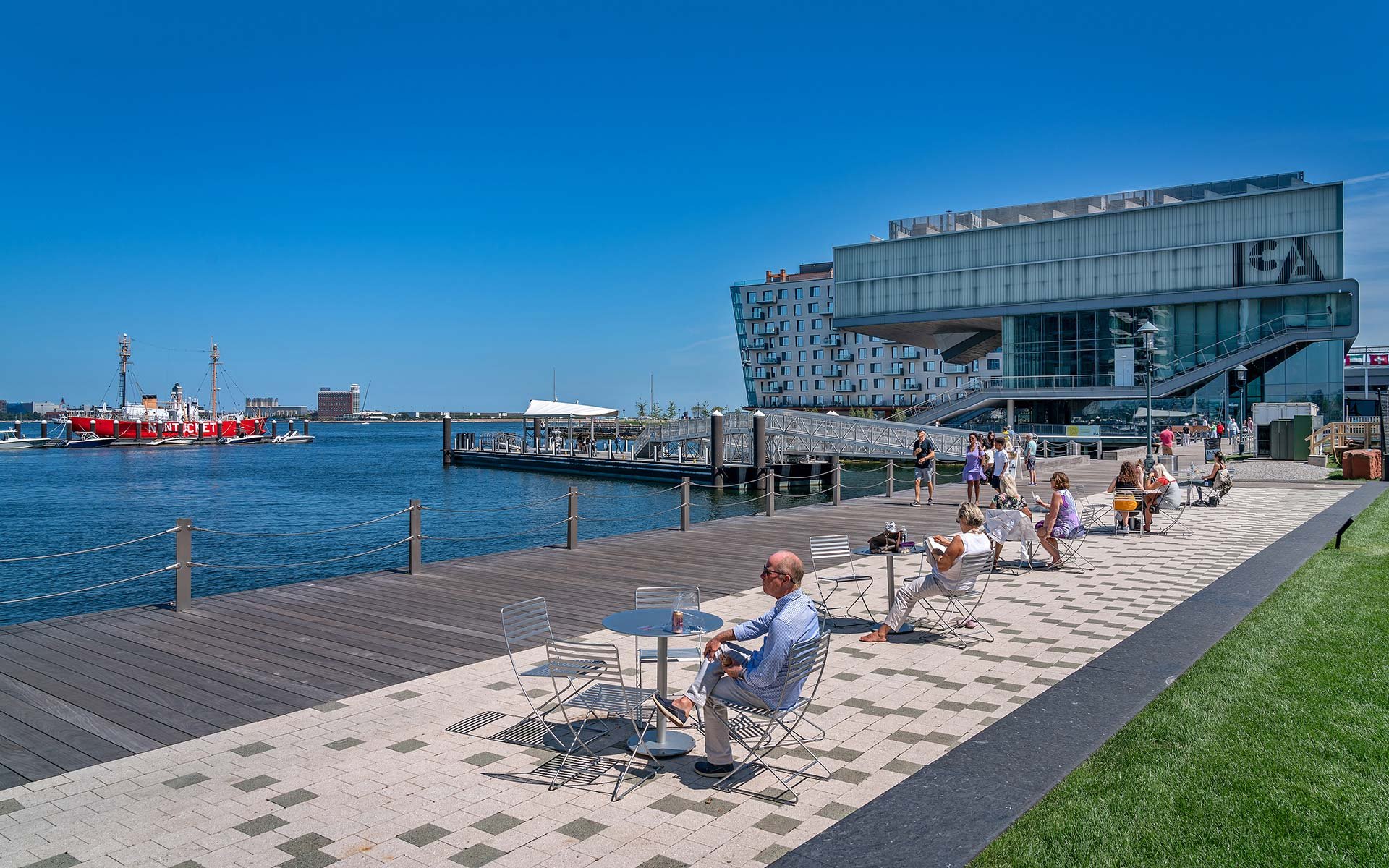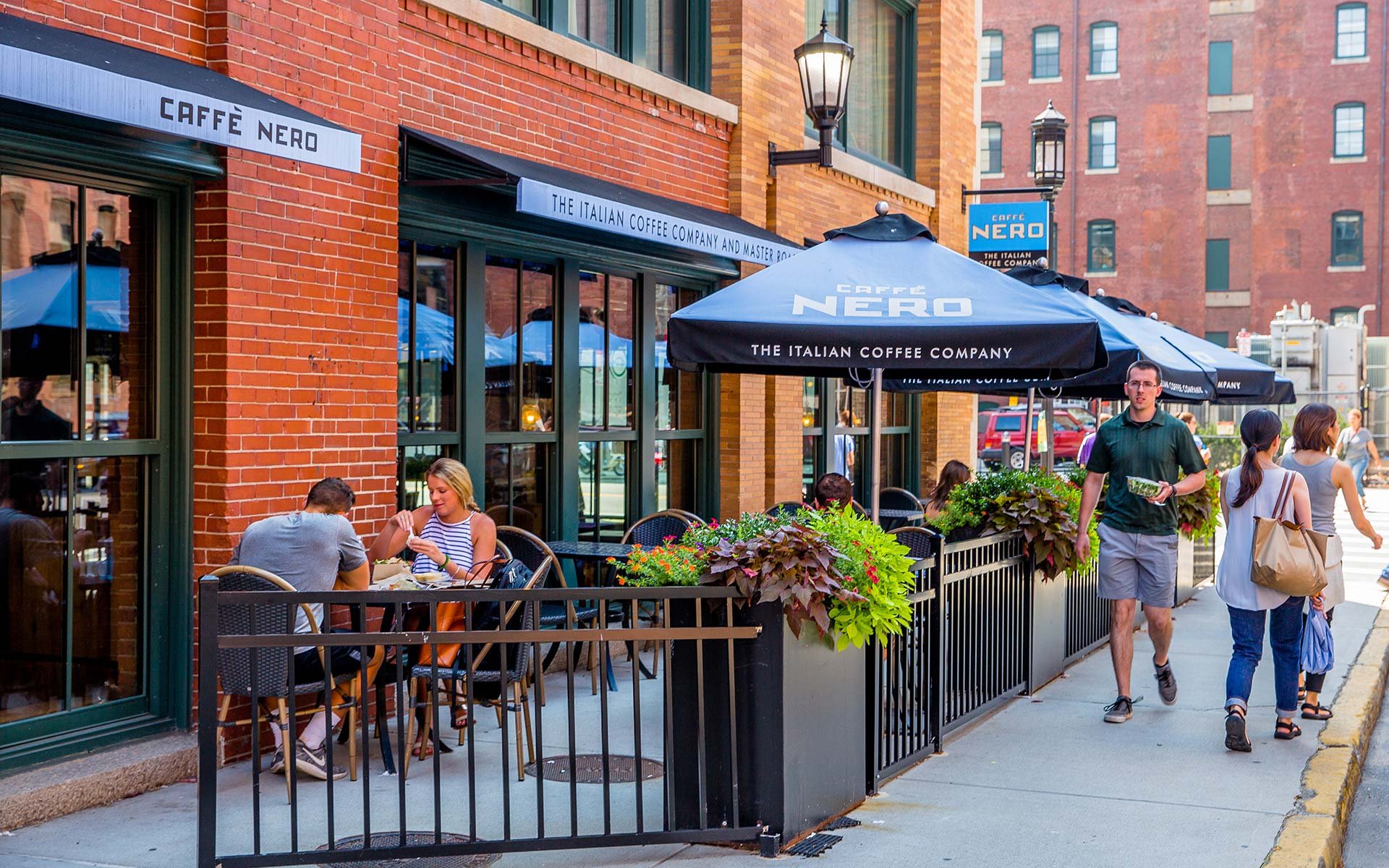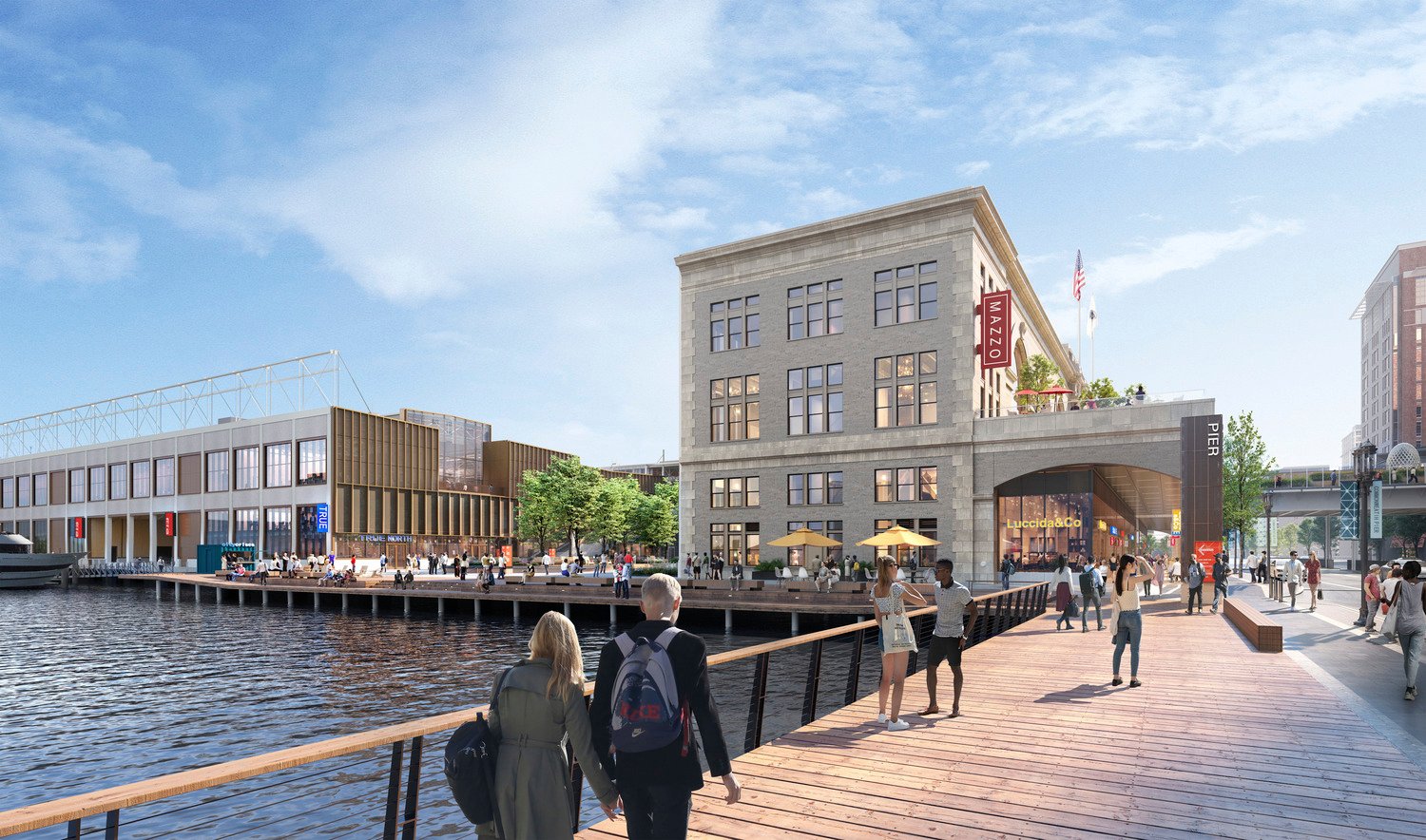 Quality of life. Quality of work.
WITHIN .5 MILES
New Dining, Retail & Entertainment
Outdoor Public Realm & Parks
HEADQUARTERS OPPORTUNITY
A center for the global exchange of ideas, tailored to the next generation of work.

FULLY-AMENITIZED
CONGRESS STREET ENTRANCE
A dramatic, 45-foot tall atrium connects the building's two lobby levels with a grand stair, escalators, and a public elevator.
INDOOR / OUTDOOR OASIS
Operable glass walls create a seamless transition between the ground floor and the surrounding urban fabric.
WORLD TRADE CENTER AVENUE
A historic, elevated viaduct is revitalized for the 21st century with direct access from Summer Street and immediate adjacency to the World Trade Center Silver Line Station.
CULTURAL CENTER
Spilling out of a dedicated exhibition space at the mezzanine level, local and creative non-profits animate the campus with rotating exhibits and activations.
150-SEAT AUDITORIUM
Built for the exchange of ideas, this unique amenity doubles as a hub for corporate assemblies or community events at the World Trade Center Avenue level.
SKYLINE HEALTH CLUB
A 300-meter track wraps the building's top floor, rounding out a full suite of fitness offerings with an unparalleled view of Boston and beyond.