VanHeusen Reflects on Team Diversity on 10 World Trade Project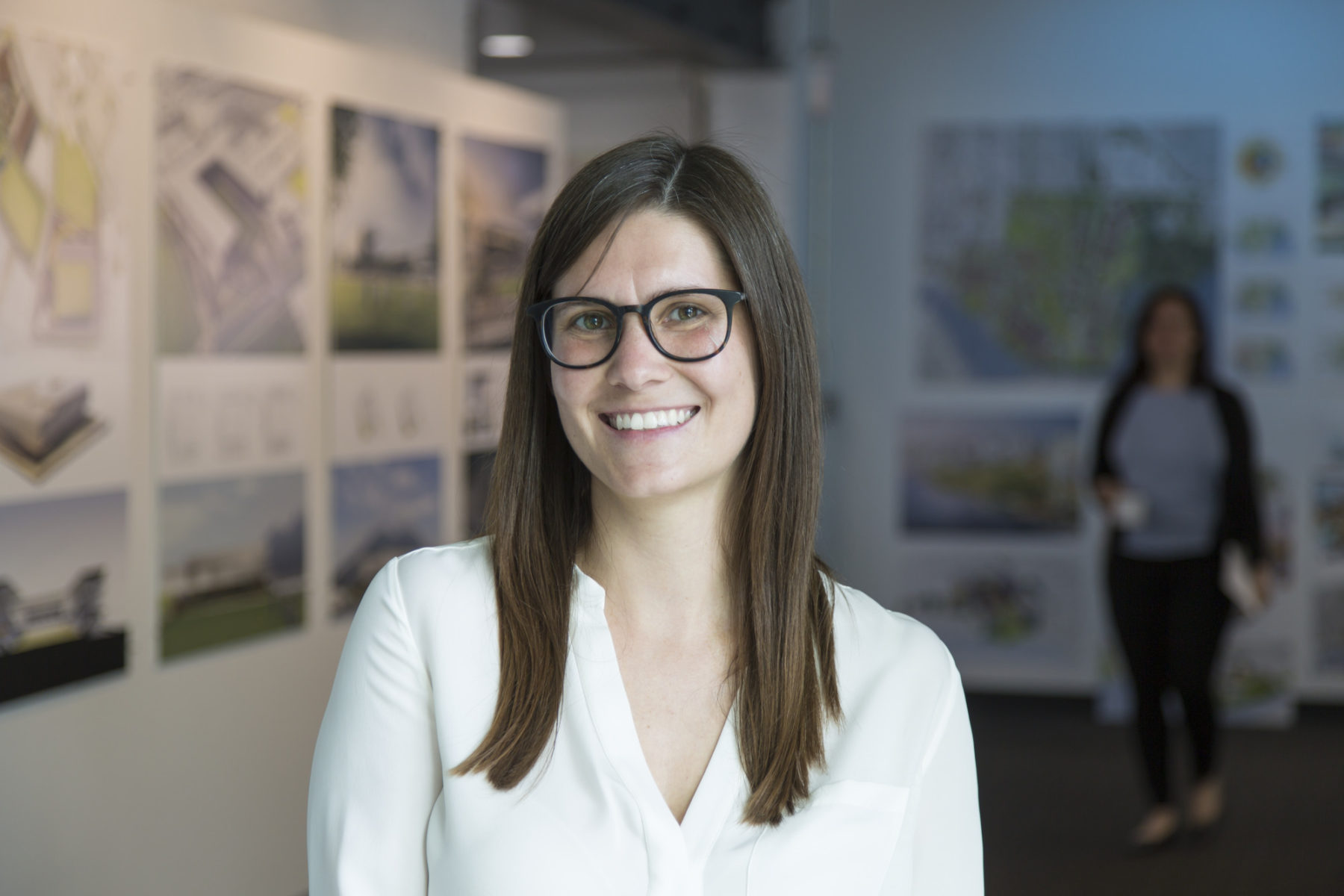 As 10 World Trade, a new 600,000 square-foot office tower in Boston's Seaport, finishes design development, Sasaki senior associate Kate VanHeusen reflects on the benefits of the diversity and inclusion requirements of the initial project proposal.
The value of a diverse team has become increasingly apparent as the project enters its second year; VanHeusen finds that the project is stronger as a whole from the richness and perspectives of the well-balanced team.
As part of Massport's partnership with Boston Global Investors (BGI), 10 World Trade incorporated diversity and inclusion into the structure of the project agreement. In an effort to build more diverse design and construction teams, Massport asked the firms competing for the project to demonstrate how each consultant and each individual on their team would bring a unique perspective to the project.