Massport makes first Seaport office deal with public realm requirement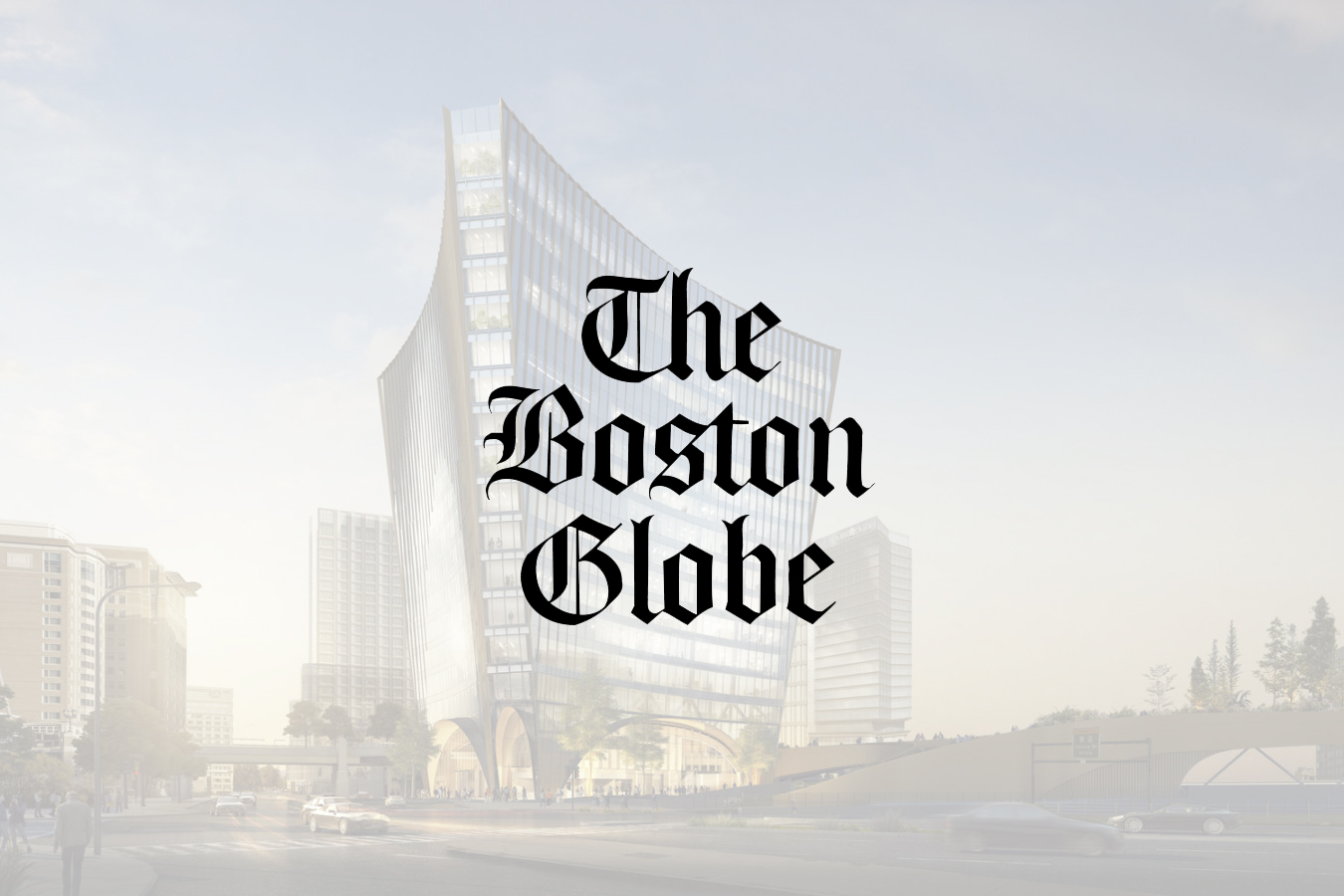 To many people, the Seaport has evolved into a collection of soulless glass boxes, one after the other, with little civic space to engage the public.
But the Massachusetts Port Authority is striking back to improve the look of what some critics have called "Houston-by-the-Sea." The first concrete example: the Massport board's approval on Thursday makes first Seaport office deal with public realm' requirement team lead by Boston Global Investors was the winning bidder for a Massport parcel in the Seaport. Here's an image of the office building planned for the site. approval on Thursday of a quirky 600,000-square-foot office building on a 1.1-acre parcel along Congress Street.
The development rights went to a team led by John Hynes' Boston Global Investors, which agreed to pay Massport $120 million for a 99-year lease for the site and access to a nearly half-acre parcel across the street known internally as "the triangle."
Money wasn't the only factor in BGI's success. This deal marked the first time that Massport included this stipulation in the bidding: give us your ideas for "public realm" improvements.The wording was left opened-ended, in part to encourage creativity.
Here's how BGI, a key initial developer in the nearby Seaport Square project, and its team responded. First, Hynes says he asked architect Sasaki Associates to come up with an unusual design. This one fits the bill, with the building's four corners consisting of archesrising from the ground