Gosder Cherilus' Uphill Climb Into Commercial Real Estate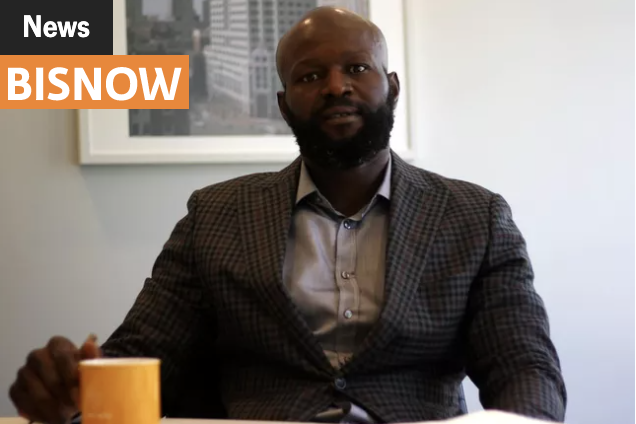 Breaking into Boston's tight-knit commercial real estate community is a tall task, even for a local football hero.
Retired NFL offensive lineman Gosder Cherilus (https://www.bisnow.com/tags/gosder-cherilus) may be best known for his role on Boston College's breakout 2007 team, when the 6-foot-7, then-316-pound tackle blocked for star quarterback Matt Ryan. He named his first development company Eagle Development Partners (https://www.bisnow.com/tags/eagle-development-partners) as a nod to his alma mater.
Today, Cherilus and his new company, Bastion Cos (https://bastioncompanies.com/about)., are joint venture partners on 10 World Trade (http://www.bostonplans.org/projects/development- projects/401-congress-street), a 600K SF office and lab development in the Boston Seaport. Cherilus serves as a project manager on the Boston Global Investors (https://www.bisnow.com/tags/boston-global-investors)-led project.